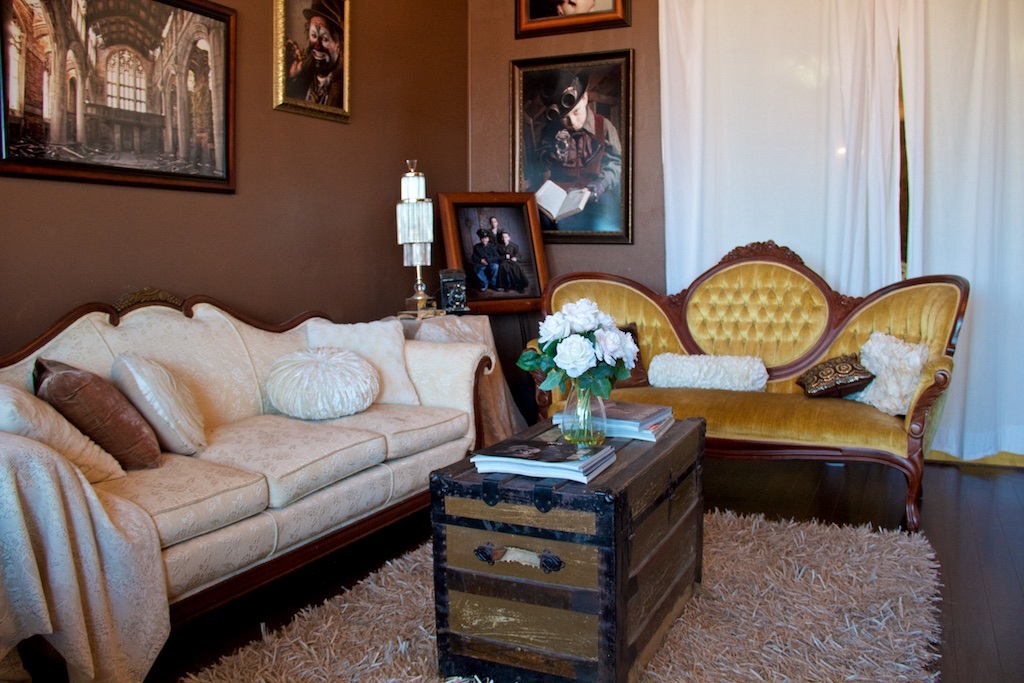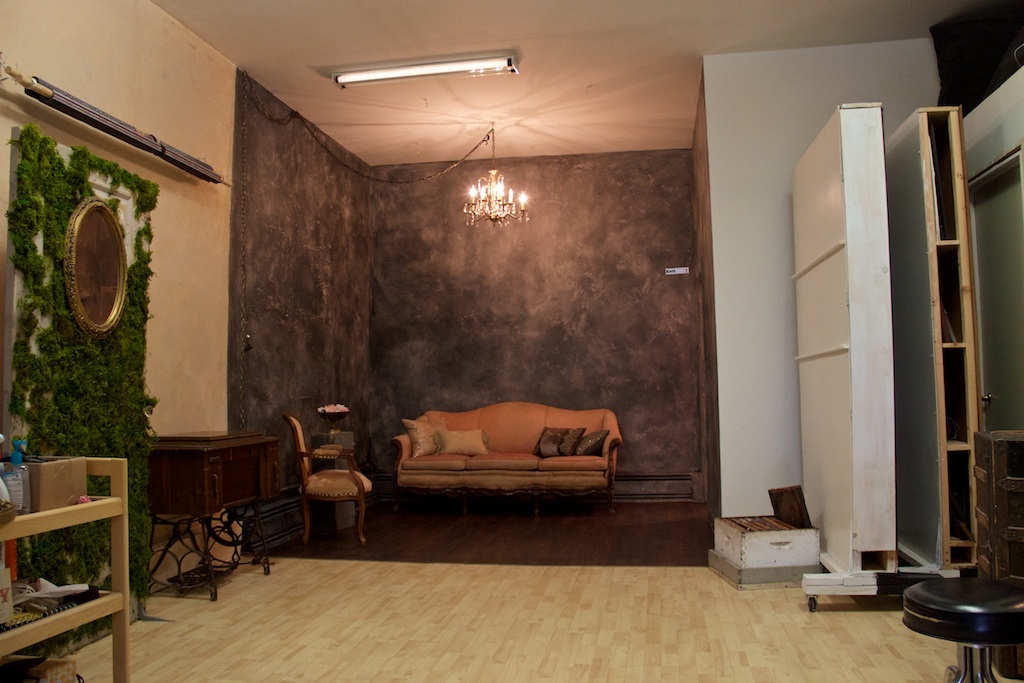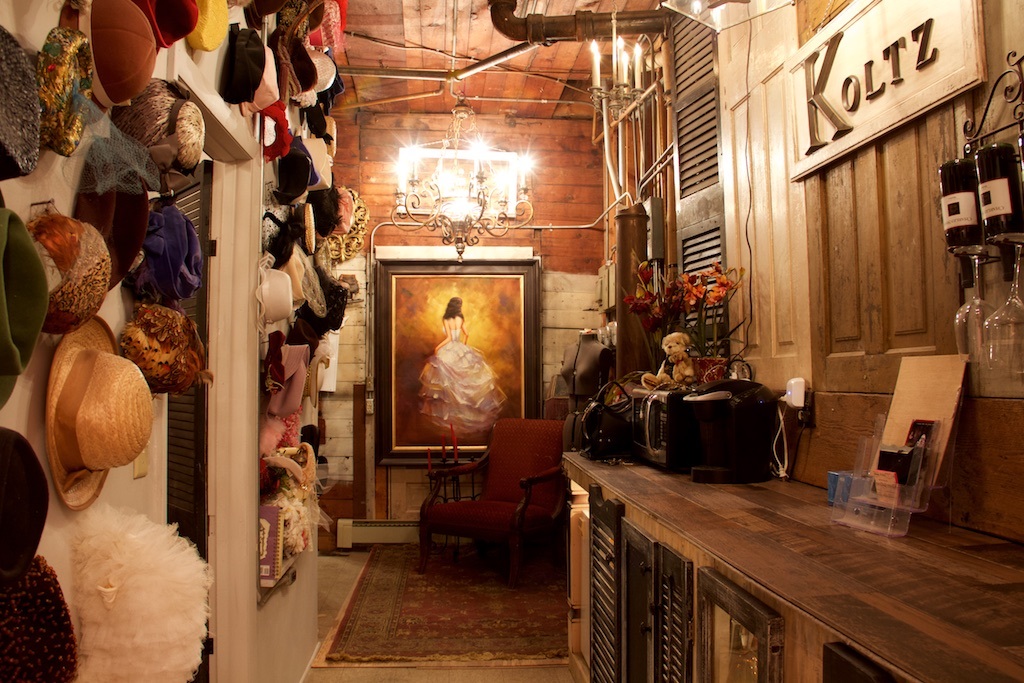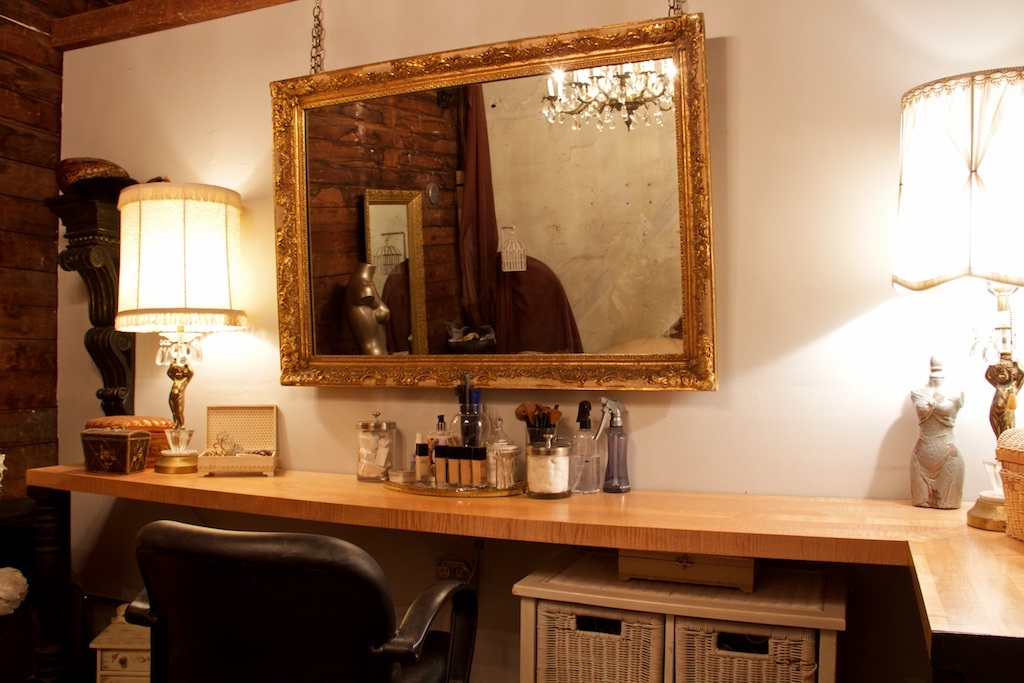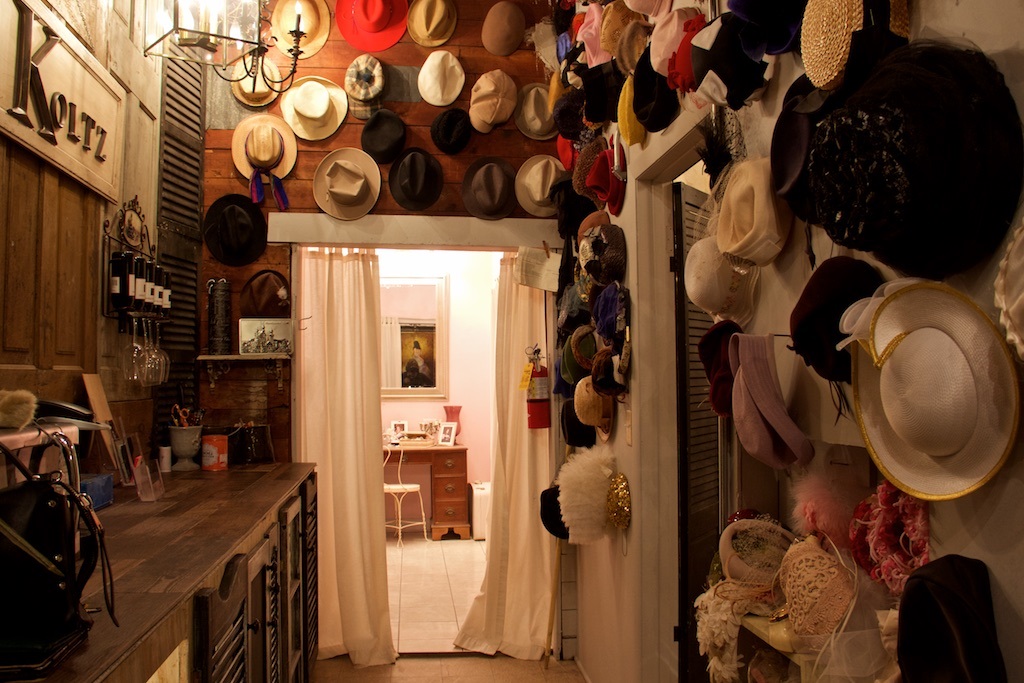 Studio Rouge, Home of Koltz Photography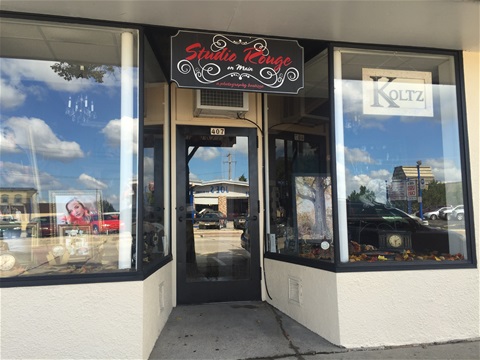 Studio Rouge is a photography boutique. We believe in quality over quantity. We shoot private client sessions and artistic conceptual work for fine art prints. We also participate in art walk, gallery showings and studio open events throughout the year. Please stay tuned for announcements.
SENIORS of 2020.... We offer free consults and pride ourselves on making your senior session an experiance you will remember forever. Photography@ShannaKoltz.com. (see our other website for more information) www.koltzphotography.com
We have some exciting upcoming shoots scheduled for the year... and will be working with a videographer to capture some behind the scenes at Studio Rouge.
We are now offering select prints and products through our other website: www.koltzatstudiorouge.com Check it out.
The studio is located at:
407 Main Ave. De Pere WI 54115