Portal 2021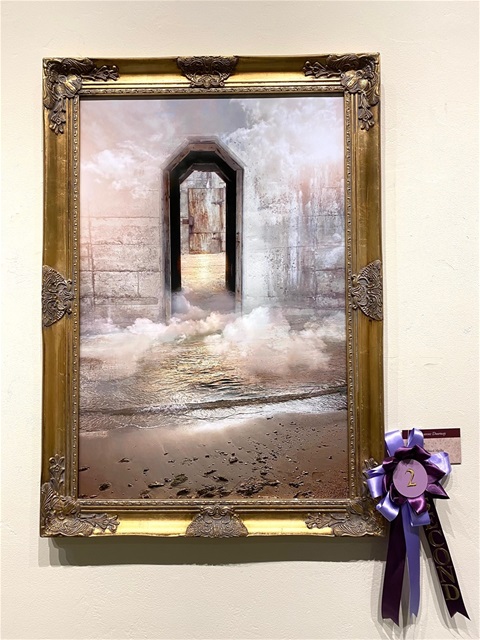 This collection was completed in 2021. It was shown in my studio "Studio Rouge" and currently 3 pieces are in an exhibit at The Neville Museum. I will post on my website once I am done showing it locally. The collection is a 20 piece collection. "Heaven's Door" recieved a 2nd place award. "souls Song" Was in the Neville Annual Show and recieved a 3rd place award.
Above are some of the publications that we have been in... Check them out
This page is the CLOWNS (part One)... it was published in Dark Beauty. The clowns is an on going shoot for us... There are always more clowns to be photographed. I will update this page with additional clowns (that have not been published yet) as well. Stay tuned for more CLOWN MADNESS closer to Halloween this year.
The Clowns Published in Dark Beauty (Tricks and Treat Issue )
Contact Information:
To contact me:
Shanna Koltz
Phone Number: (920) 619-3850
email: Photography@ShannaKoltz.com

website www.koltzphotography.com
facebook you can find my at Shanna Koltz, Koltz Photography or Studio Rouge (they are all me and my work).